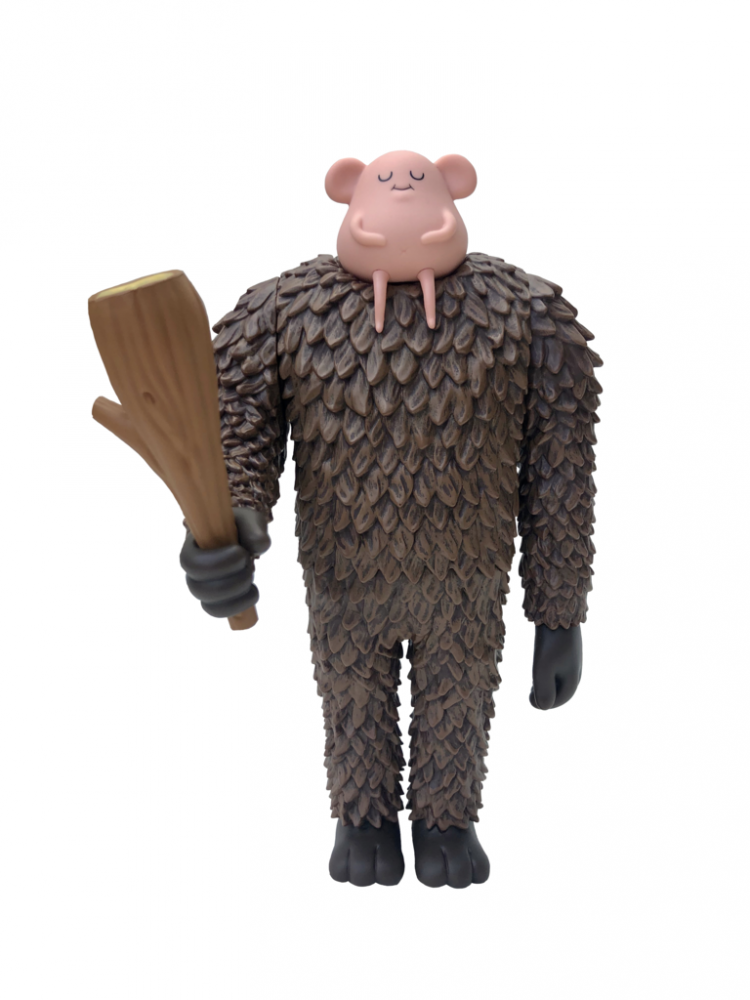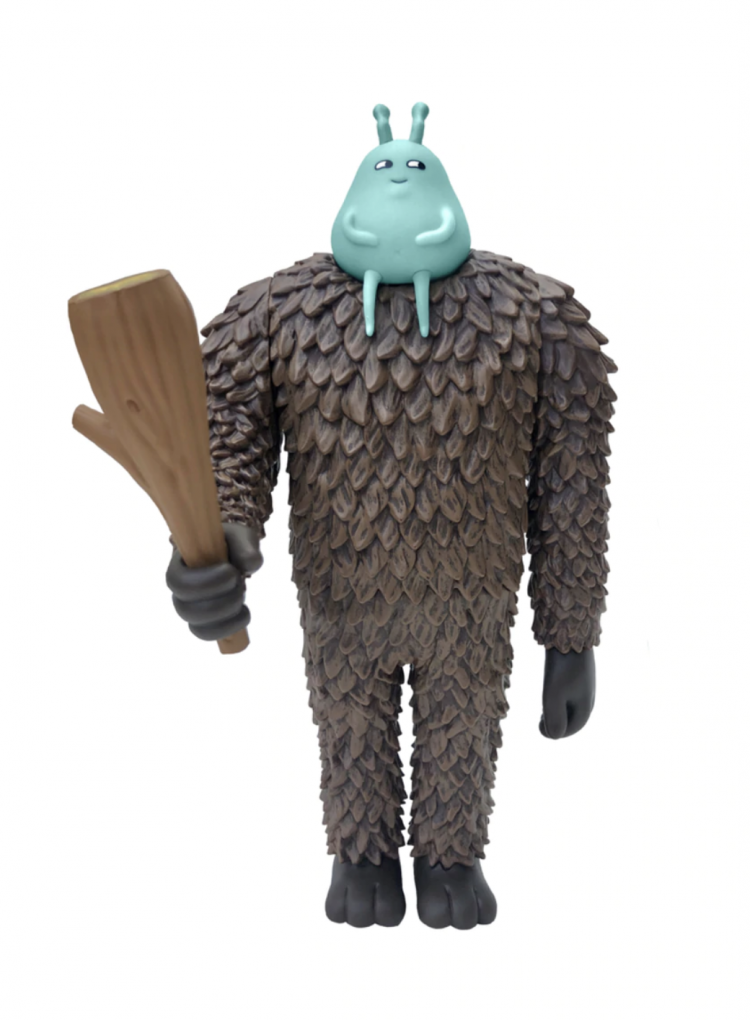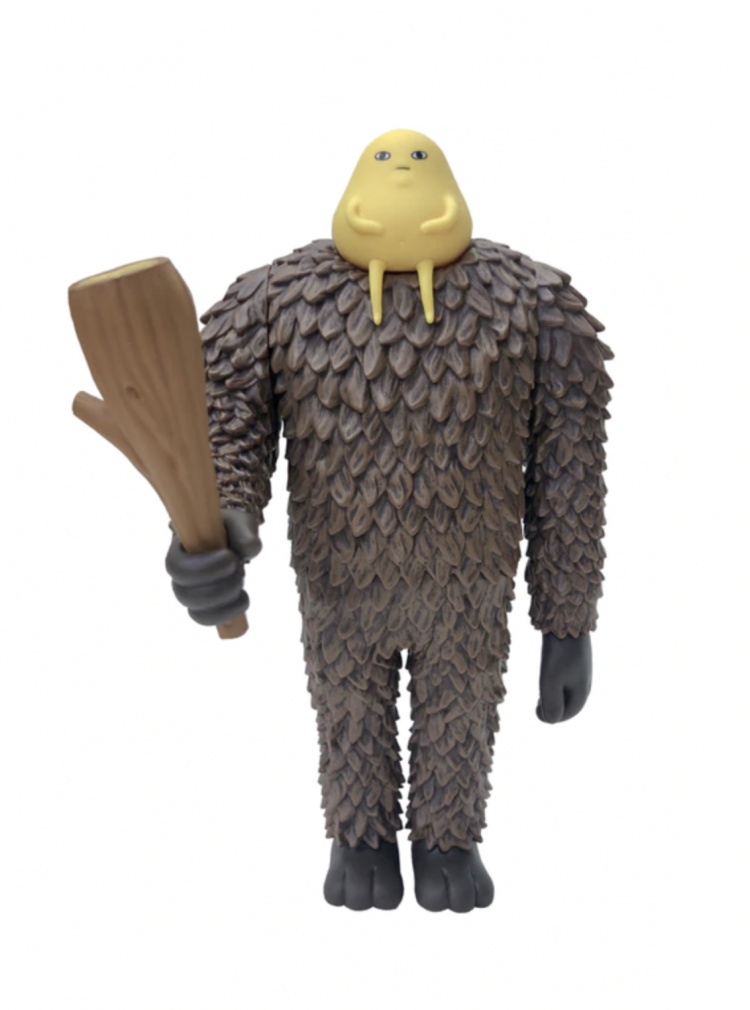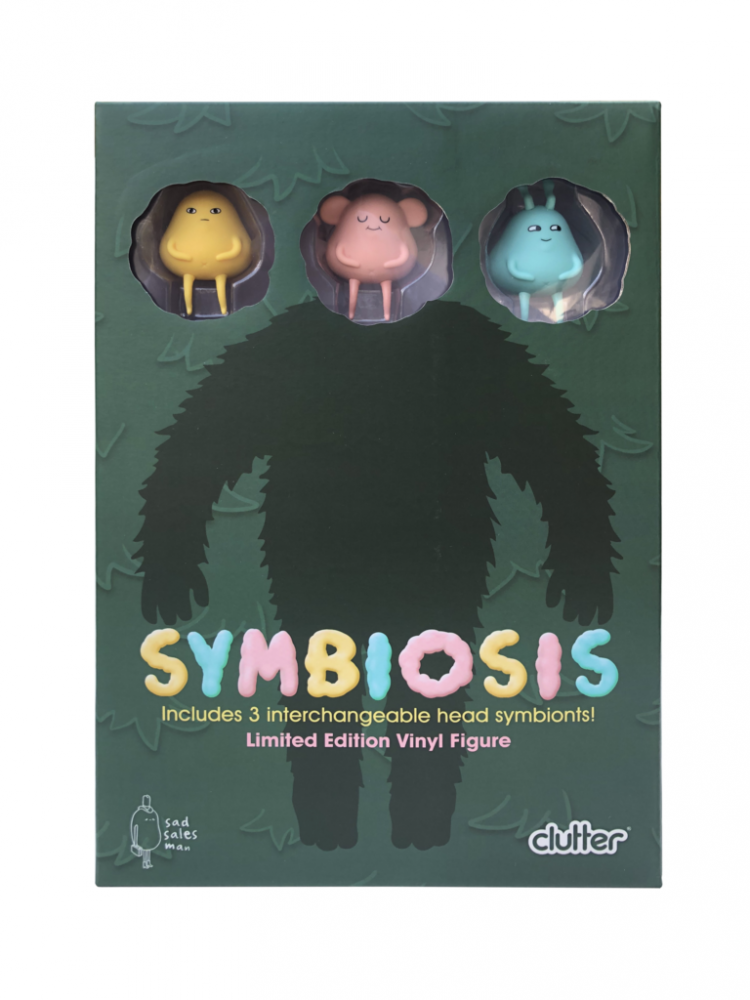 About the Symbiosis
From the playful imagination of Brooklyn's own Eric Althin, aka Sad Salesman, comes Symbiosis! - a mystical woodland creature controlled by three interchangeable head symbionts.
Althin approached Clutter Studios to help him produce this amazing vinyl figure. We took his sketch from paper to 3D and beyond working with Althin to created the package design.
Standing at approx 8.5" tall, depending on your head choice, each figure comes complete with all three head choices, four points of articulation, and a removable club accessory! I mean what more could you want?