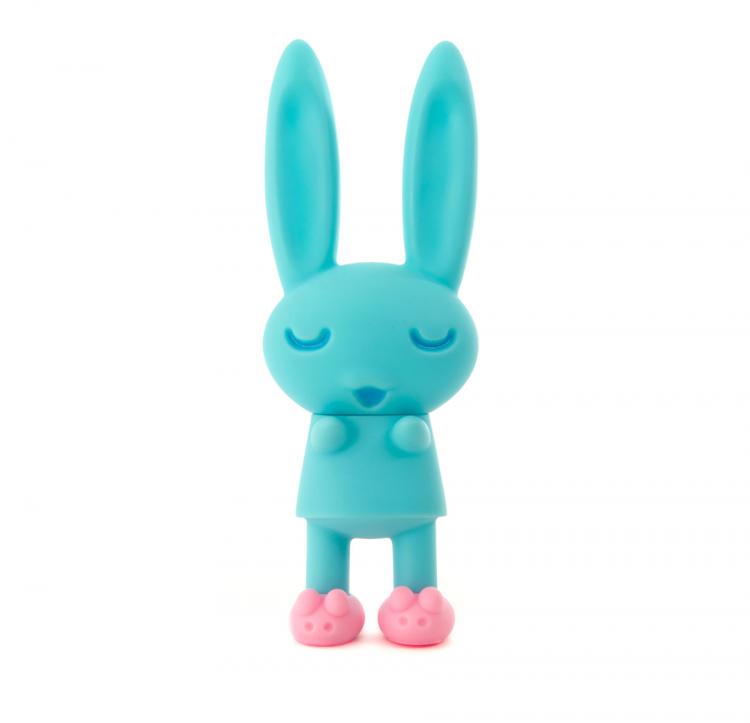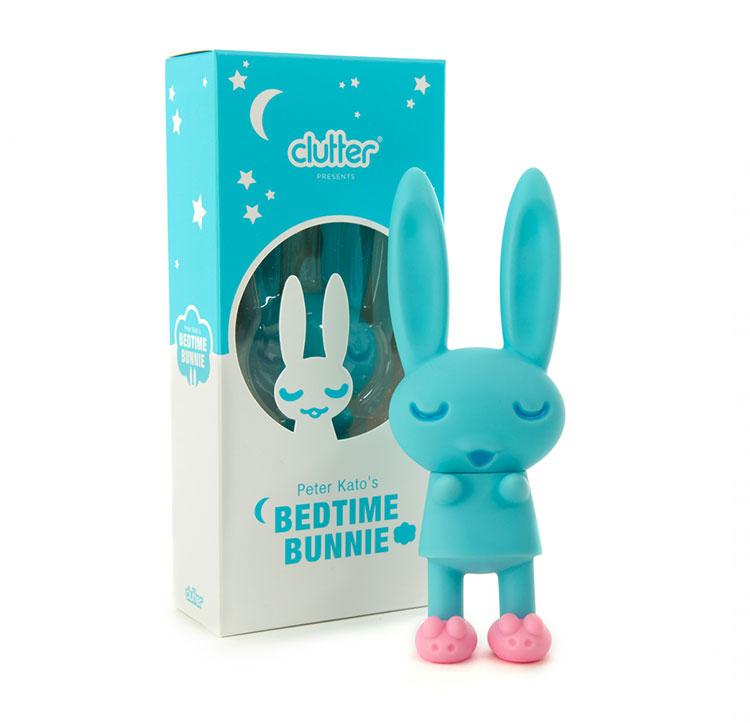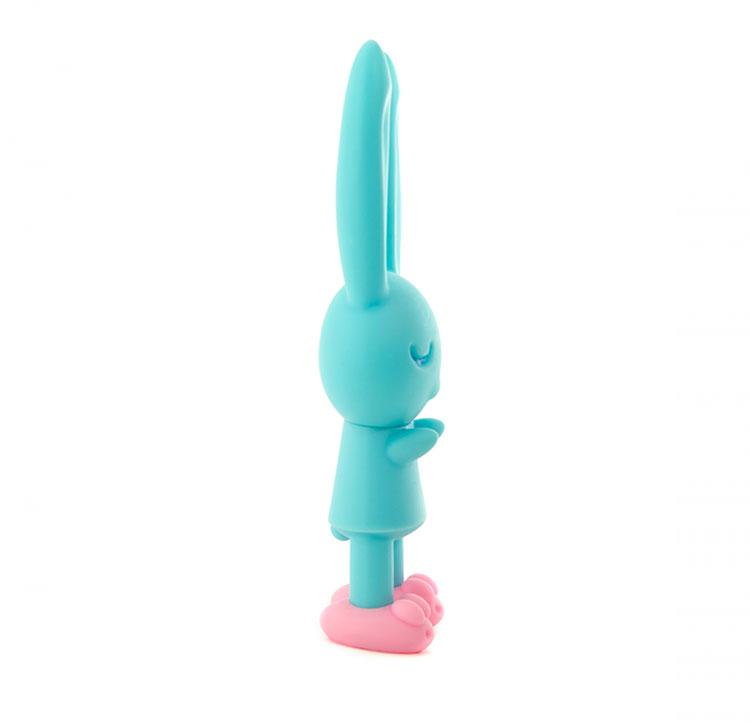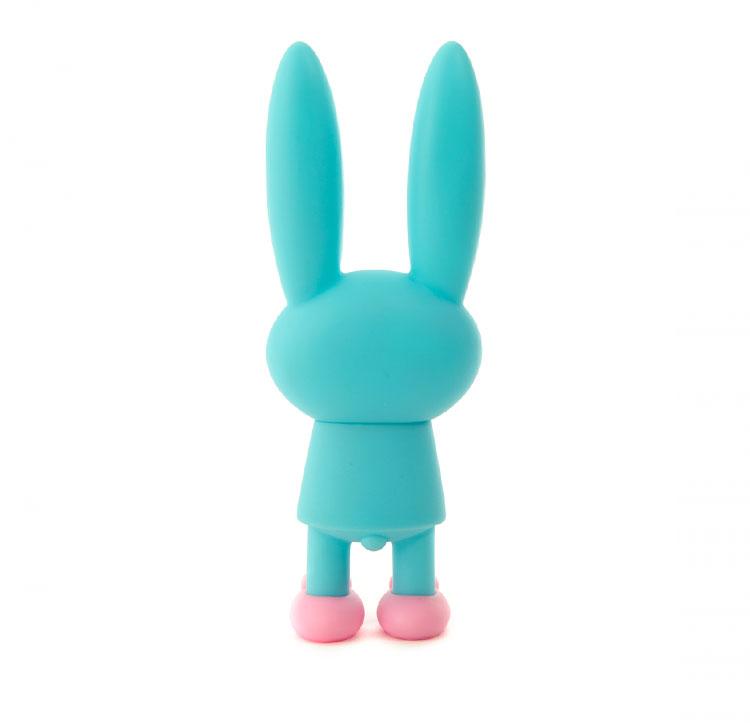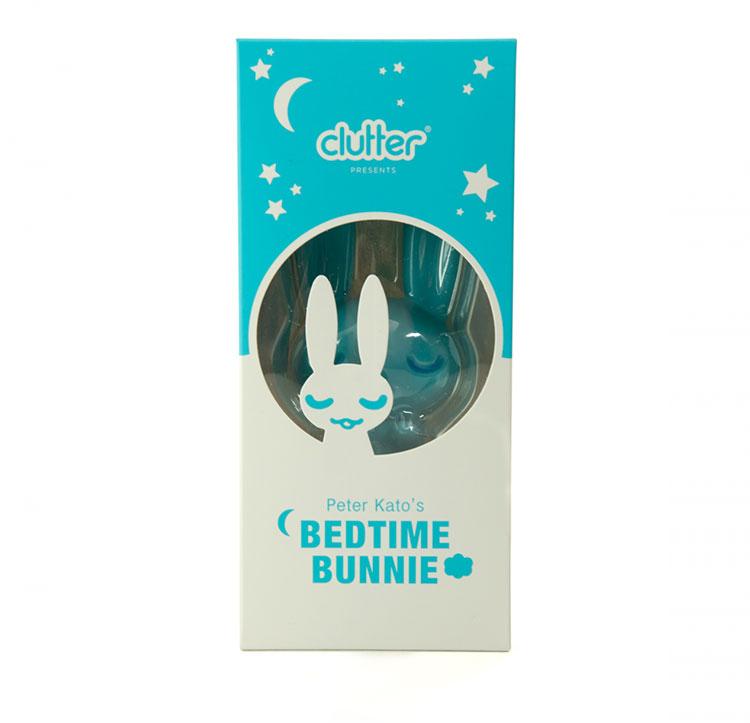 About the Bedtime Bunnies
Working with the artist Peter Kato, Clutter Studios produced the Bedtime Bunnie, a 6" tall vinyl designer toy. Clutter Studios oversaw the prototyping and manufacturing, we created the package design and are 100% responsible for the promotion and distribution of the toy globally.
To date, the Bedtime Bunnie has been sold through PIQ in Grand Central Station, My Plastic Heart in downtown Manhattan, at Woot Bear in San Francisco, and in England through Collect & Display.